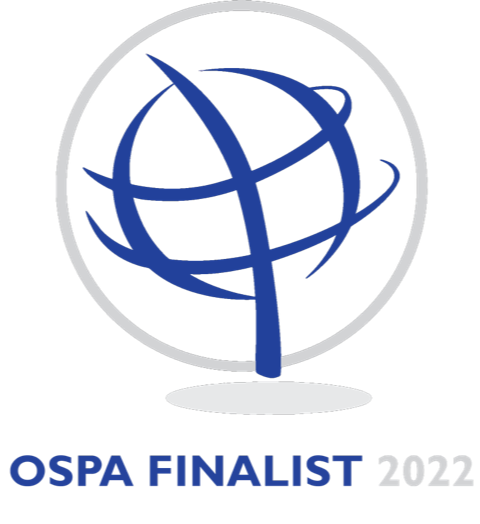 SEC Named Finalist in Outstanding Security Performance Awards
August 16, 2022 –
The Security Executive Council (SEC) has been selected as a finalist in the 2022 U.S. Outstanding Security Performance Awards (OSPAs). The SEC was nominated in the Outstanding Security Partnership category.
Now in their seventh year, the US OSPAs are an independent global awards scheme that serves to regard and highlight the best companies, people, projects, and technologies that have made a significant contribution in safeguarding people, places, and property from all areas of potential crime and disorder.
"The Security Executive Council is honored to again be recognized by the OSPAs," says Bob Hayes, SEC Managing Director. "Partnership is the focus of all we do at the SEC. Of course, our subject matter experts partner with our client organizations to find the solutions that are optimal for their environments. But beyond that, we maintain
strategic alliances
with academic institutions for research and internship opportunities; security media and professional associations; and security product and service providers through our
Solution Innovation Partner diligence program
. Our goal is to improve the entire security industry by
sharing our insights and research
with the security community as a whole."
Winners of the 2022 awards, which are sponsored by TEAM Software, will be announced on Tuesday, 13 September at GSX Atlanta.
For more information about the US OSPAs, visit
https://us.theospas.com
.
About the Security Executive Council
The Security Executive Council is the leading research and advisory firm focused on corporate security risk mitigation strategies and plans. We work with security leaders to transform security programs into more capable and valued centers of excellence.
Watch our 3-minute video
for a quick overview or visit us at
www.securityexecutivecouncil.com
.
Media Contact:
Marleah Blades
Manager, External Relations
256-689-0242
mblades@secleader.com