Key Security Leaders Join the Security Executive Council
ATLANTA, GA, November 25, 2014.
The Security Executive Council has expanded its professional resources with the addition of five new subject matter experts: Jim Hutton, who recently retired from Procter and Gamble as Director of Global Security; Kelly Stewart, who served as Director of Corporate Security & Safety for Intelsat, Dean Correia, formerly Director of Security for Wal-Mart Canada and Starbuck Coffee Company; Herb Mattord, former IT Security Manager of Georgia Pacific and Mike Whitman, both from the Coles College of Business at Kennesaw State University, Georgia. They join SEC's cadres of proven security leaders who apply their experience-based expertise to issues involving security risk mitigation strategies. The additions were made because of the ever expanding needs for resources as well as the rare opportunity to secure these talented individuals. Each brings a unique capability that allows the SEC to provide expertise in new areas, both risk-based and geographic.
Complete bios can be found here:
www.securityexecutivecouncil.com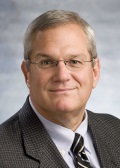 Areas of Expertise:
• Degree in education: Assuring executive education in both business and security curriculums
• Security management
• Human capital development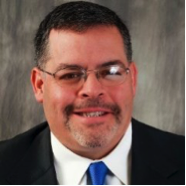 Areas of Expertise:
• Risk/threat vulnerability assessment
• Enterprise security risk-management
• Physical security design, architecture & engineering
• Security and business alignment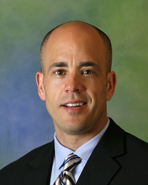 Areas of Expertise:
• Business continuity, emergency preparedness, crisis management
• Retail loss prevention
• Based in Canada – SEC lead, Canada
• Corporate security program measures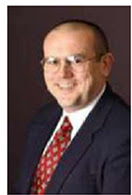 Areas of Expertise
• Cyber security
• Information assurance
• Cyber, threat and mitigation research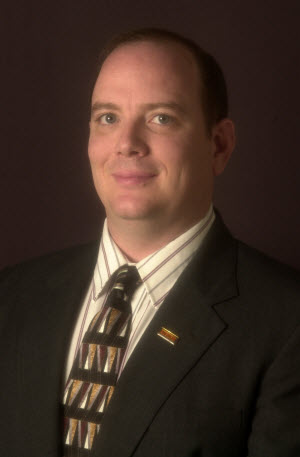 Areas of Expertise
• Cyber security
• Information assurance
• Cyber, threat and mitigation research
About the Security Executive Council (SEC):
We are a research and advisory firm for security leaders. We have a collective of close to 100 security subject matter experts that have been successful security executives or are recognized industry experts in their field. The resources and tools we develop are constantly evolving to provide maximum value. Some engage with us by way of multi-year "retained" services agreements (Tier 1 Leaders). Tier 1 Leaders are those that want support on an ongoing basis but also want to have an active role in identifying solutions for the industry. Others come to us seeking a specific solution to a contained issue. In all the ways people engage with the SEC the bottom line goal is to help define and communicate the value of the Security organization.
Contact us at: contact@secleader.com
Learn more: www.securityexecutivecouncil.com
Media Contact:
Greg Kane
Media Manager, External Relations
contact@secleader.com